This site designed by Lizard,

aka Pandemonium
This is my new site since my other one got closed down at geocities, I'm just going to start with my favorite and newest peices. So please excuse the bareness while I get set up!







Picture Coming Soon!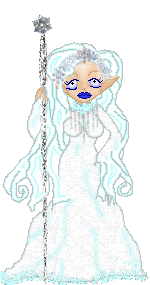 BEGINNING DOLLS
aka REALLY OLD!​